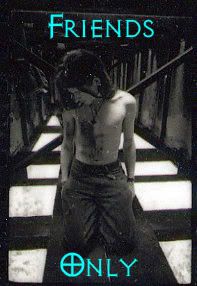 ...except for some random tidbits left exposed to draw in new readers.
If those tidbits aren't enough, go to my previous LJ --
felisarcanum -- for more.

Comment here (or somewhere -- any entry will do, really) if you'd like to be added.
(
Please note if I haven't replied to you in any way, you probably commented anonymously and I have no idea who the hell you are.
I have a particular commenter in mind when I say this, but it still goes as a general warning.)